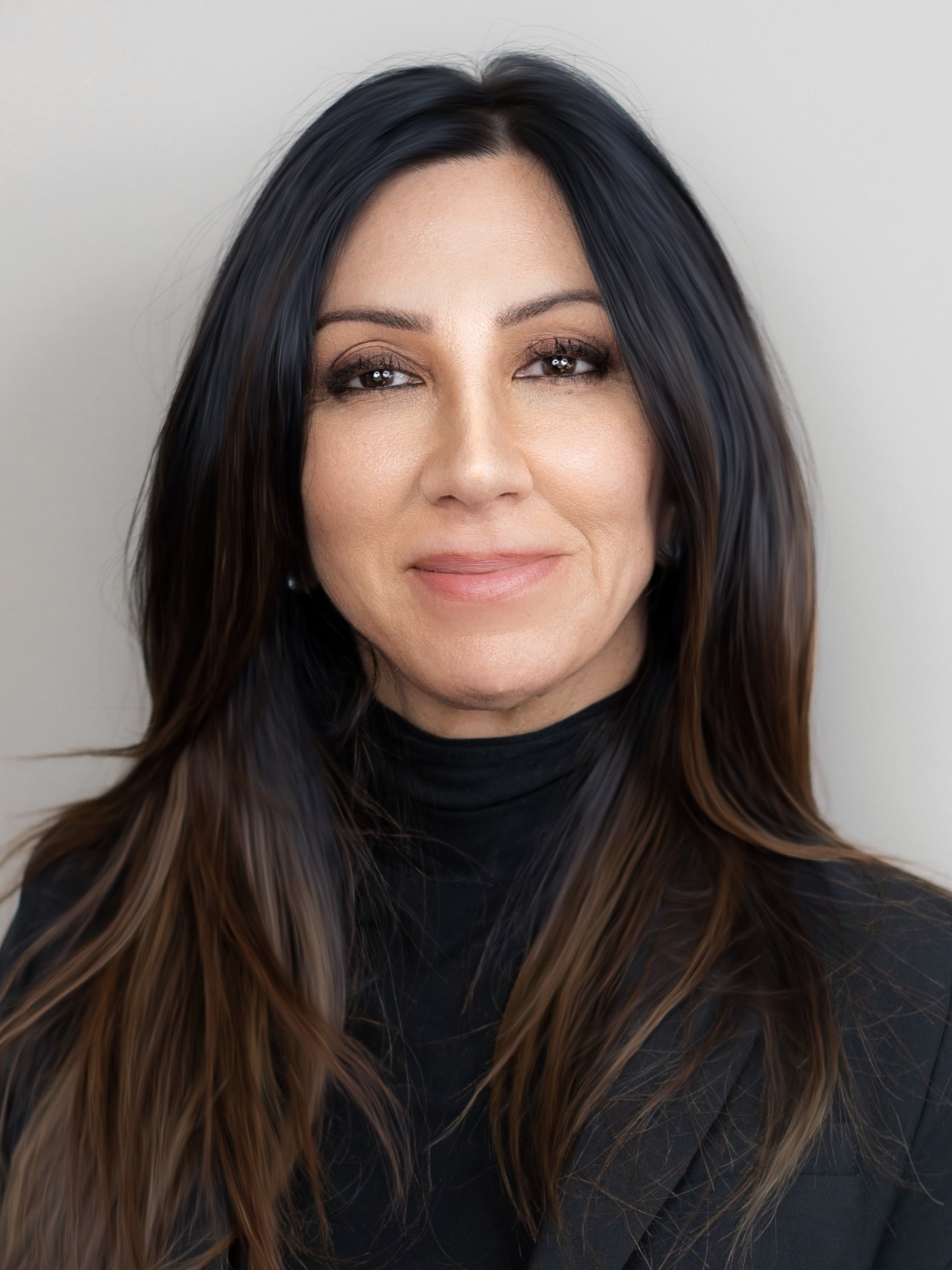 Jacquie Goodman is a candidate for Director in NACDL's 2022 election, nominated by the Nominating Committee.
BAR ADMISSIONS/LEGAL EXPERIENCE:
I've been a criminal trial lawyer for over 27 years.
My practice is dedicated exclusively to criminal defense. I am a certified criminal law specialist (State Bar of California Board of Legal Specialization), and a member in good standing in both California and Massachusetts, the Central District of California and the Ninth Circuit (since 1995), and the United States Supreme Court (since 2007).
I have taken on hard, often notorious or broadly impactful cases, including the successful defense of a woman accused of murder for the stillbirth of her fetus; the DUI murder of an MLB pitcher (the most highly publicized case in Orange County history); the internationally renowned free speech case known as "The Irvine 11"; post-partum infanticide cases (depicted in a documentary film); and First Amendment cases including the successful defense of journalists arrested during the OCCUPY LA raids.
I've been fortunate in trial. In the last five years alone, I have won acquittals for several persons accused of sex crimes, including a middle school principal accused of molesting four students (with a fifth student witness); a father accused by his daughter and step-son; a man accused of serial rape of five women; a taxi driver accused of forcible rape of a developmentally-delayed girl; a father accused by his daughters, and more. And in a recent capital case, I won a voluntary manslaughter.
SERVICE TO NACDL:
I am the Chair of NACDL's newest committee: Decarceration. The committee has so far enjoyed inspiring participation from members and guest speakers at the forefront of the decarceration movement. We expect to produce Engage & Exchange content, live seminar content, a position paper, a report and recommendations, and more.
I am also the Chair of the NACDL-CA Trial Penalty Project. The survey responses have already out-numbered those of other reports, and the team is currently analyzing data and investigating narrative responses.
I am also the Co-Chair of the NACDL/CACJ annual Forensics Seminar in Las Vegas, and Co-Chair of the annual Sex Crimes Defense Seminar since 2016.
As a member of WICD, I was lead trial counsel in the pro bono representation of Chelsea Becker, who was charged with murder for the stillbirth of her fetus in this nationally-renown reproductive rights case. I now consult with the team working to reverse the earlier conviction of the first woman so prosecuted.
I wrote the feature article for The Champion in the fall 2021 issue, and have another to be published in the next.
I am a member of the Corrections committee and I am the Western Regional Delegate for the Membership committee.
LEADERSHIP IN OTHER PROFESSIONAL ORGANIZATIONS:
I am the past-president of NACDL's California affiliate, CACJ (2019). From 2008-2011 I was the founding president of the North Orange County Bar Association, and a founding member of the Orange County chapter of the American Constitutional Society.
AWARDS:
2011: NOCBA Lawyer of the Year;
2012: CACJ Skip Glenn Lawyer of the Year; and
2013, 2015: CACJ's President's Award
PRO BONO WORK / PUBLIC SERVICE:
I have represented pro bono clients in impact litigation including the reproductive rights cases (above), "gang" cases and encampment cases in conjunction with ACLU's class-actions, free speech cases and the post-partum infanticide trial. I have worked as a freelance writer for the Daily Journal, provided legal commentary for various publications, and have been a guest speaker at law schools, including UCLA , UCI, and Chapman, as well as various bar associations and on NPR.
I developed the curriculum for legal advocates for persons with Developmental Disabilities, and provided training on determining mental competency to stand trial in Orange County.