Page Hero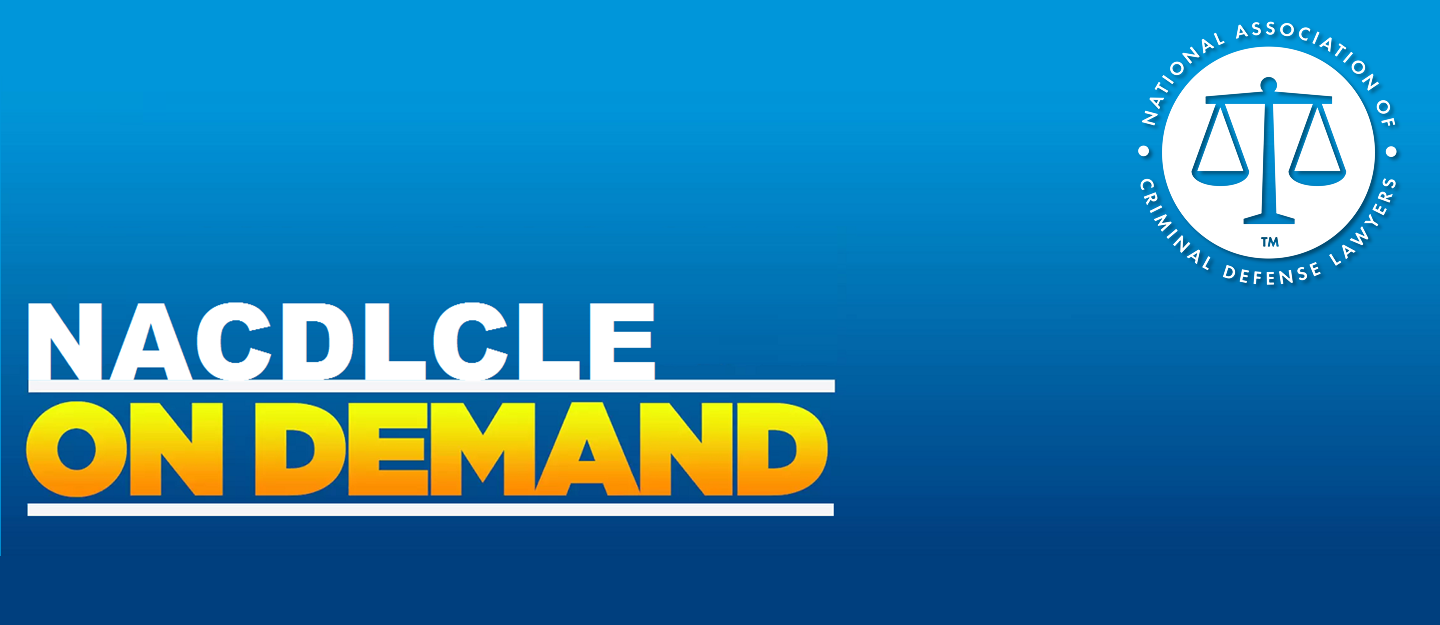 Self-Study NACDLcle On-Demand
NACDL offers industry-leading Continuing Legal Education (CLE) programming for self-study. Enhance your practice and earn CLE credit at home, at the office, or while traveling. You can increase your professional expertise and stay up-to-speed on the latest issues and strategies all on your own schedule, and in the atmosphere you choose, earning CLE credit all while saving a bundle on travel and lost productivity. Our programs cover a wide-variety of topics in criminal defense including DUI, drug cases, cross-examination, storytelling & persuasion, voir dire, forensic science and the law, defending sexual assault cases, eyewitness identification and many more!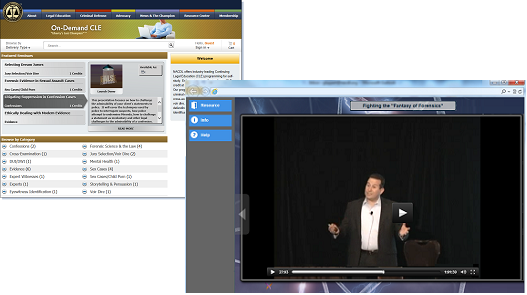 NACDL also offers select On-demand CLE with our Partner WestLegalEd Center. Simply click [here], and select your favorite NACDL programs. Check back periodically for new premiere content from NACDL as we continue to expand our On-Demand offerings.
This is a sponsored ad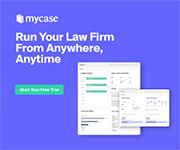 MyCase
Manage Your Law Firm All in One Place
Explore keywords to find information