Page Hero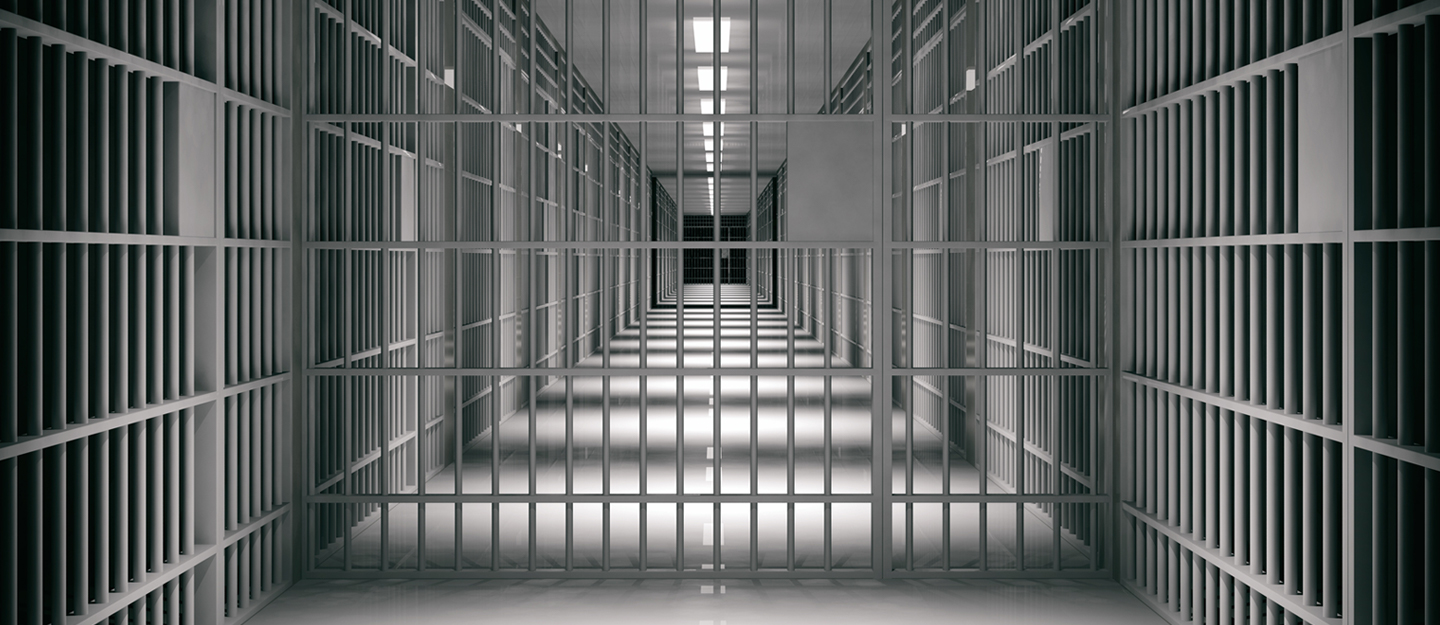 Sentencing
Harsh, inflexible sentences may have political appeal, but they do not deter crime or make communities safer. At great cost to taxpayers, mandatory minimum sentencing laws force judges to hand down unnecessarily long prison terms, without regard for the specific offense or offender. Such sentencing laws disproportionately affect minorities and have contributed greatly to the explosive increase in the U.S. prison population during the past three decades.
With growing bipartisan consensus that sentencing laws have gone too far, NACDL supports measures to repeal these policies.
Resources on sentencing and possible reform:
This is a sponsored ad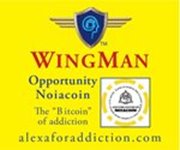 WingMan Opportunity Noiacoin
The "Bitcoin" of addiction
Topics on this Page
Explore these keywords to find related information.