Page Hero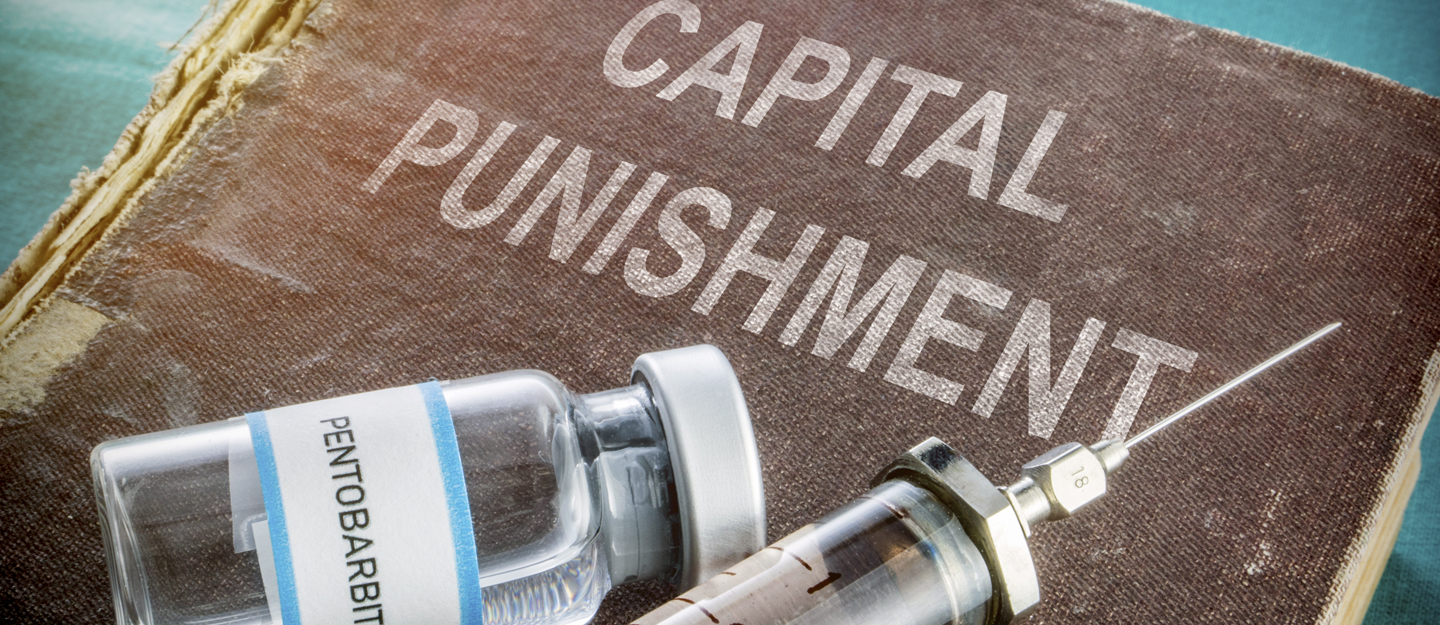 Death Penalty
Does the death penalty serve as a deterrent for crime? The research says no. Leading criminologists overwhelmingly agree that there is no evidence capital punishment deters violent crimes. Not only is the death penalty unjust and inconsistent with the fallibility of our justice system, but application of the death penalty is racially biased.
NACDL on the Death Penalty
"The death penalty is barbaric. And I think we as a society need to come face-to-face with that. If we're not willing to face up to the cruelty, we ought not be doing it."

- Alex Kozinski, United State Court of Appeals Judge for the Ninth Circuit
NACDL opposes the death penalty in all circumstances and supports reforms to ensure that innocent persons are not executed. Purely retributive in nature — countless studies show that it does not deter crime — the death penalty is unjust, uncivilized, and inconsistent with the fallibility of our justice system. Since reinstatement of the death penalty in 1973, more than 1,040 people have been executed in the United States. During the same time, more than 120 people sentenced to death have been exonerated. Many others have had their sentences commuted to life imprisonment because of serious doubts about their guilt. And some have been tragically executed despite serious questions concerning their innocence.
Because we believe that no amount of tinkering will rescue the death penalty from its inherent flaws, NACDL supports legislation to abolish the death penalty. View NACDL's Board Resolution Calling for a Moratorium on and Abolition of the Death Penalty.
State specific NACDL board resolutions related to the death penalty:
2012 - Endorsing Proposition 34 to End the Death Penalty in California
2011 - Calling for Abolition of the Death Penalty in Illinois
2007 - Commending New Jersey Legislature's Death Penalty Study Commission
---
Why I Oppose the Death Penalty
See NACDL Executive Director, Norman L. Reimer's interview about why he is opposed to the death penalty.
---
90 Million Strong Campaign
In 2014, NACDL joined the National Coalition to Abolish the Death Penalty and a national coalition of civil rights, human rights, religious and pro-liberty groups for the launch of the 90 Million Strong Campaign. The Campaign signifies the 90 Million Americans who believe that the death penalty is wrong.
NACDL Executive Director, Norman L. Reimer expressed in his remarks at the launch of the campaign, "The practice of government-sponsored execution has no place in the modern criminal justice system...It produces arbitrary, sometimes irrational outcomes, and it perpetuates racial and ethnic disparity."
To learn more, visit "90 Million Strong Campaign."
---
Recent Victories
May 2019, the New Hampshire legislature overrode Governor Sununu's veto of its legislation repealing the death penalty, making New Hampshire the 21st state in the nation to abolish or overturn the death penalty.
March 2019, California Governor Gavin Newsom made history, signing an executive order placing a moratorium on the death penalty in California, which has the largest number of people - 737 - on death row in the country.
October 2018, the Washington State Supreme Court unanimously declared the state's death penalty unconstitutional, making it the 20th state to abolish the death penalty.
February 2017, the Supreme Court reversed a death sentence for a man in Texas. The Supreme Court found that when race was infused into the proceedings it acknowledged that a capital sentence could not be enforced due to flawed testimony. Read the decision here.
---
State Death Penalty Reforms & Legislative Tracking
Twenty-one states and Washington, DC have abolished the death penalty, while an additional four states have a governor-issued moratorium. During the 2019 legislative session NACDL tracked over 100 piences of legislation related to the death penalty, including bills that would repeal the death penalty, impose additional state moratoriums and prohibit the use of the death penalty for individuals with severe mental illness.
Update: Oregon's Governor signs legislation limiting the crimes that are eligible for the death penalty. This is the first major legislative restriction to Oregon's death penalty since 1984.
Continue reading below
This is a sponsored ad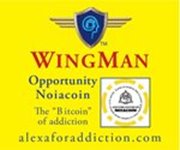 WingMan Opportunity Noiacoin
The "Bitcoin" of addiction
Death Penalty Legislative Report
---
Federal Death Penalty Legislation
July 2019, Attorney General William Barr announced that the Administration would restart executions for inmates sentenced to death for federal crimes. The last federal execution took place in 2003. There are currently 62 federal death row prisoners. As a result of this announcement, several bills have been introduced in Congress that would abolish the death penalty under Federal Law. Visit NACDL's Legislative Action Center to learn more about the legislation.
NACDL Legislative Action Center

A recent Gallup Poll shows that "Americans' support for the death penalty has dipped to a level not seen in 45 years."
---
Resources
Below, please find information on newly released reports, NACDL letters & testimony and other resources.
Oranizational Resources:
National Advocacy Call on California Death Penalty
Advocacy Call on California Death Penalty Initiatives

November 2016, California voters considered two competing death penalty initiatives. Unfortunately, California's Proposition 62 which would have repealed the death penalty and replace it with life without possibility of parole, failed 54% to 46%.

On Wednesday, September 14, 2016 NACDL's State Criminal Justice Network held an advocacy call on Proposition 62, which would have abolished the death penalty, and Proposition 66, which will maintain the death penalty, but has the potential to cost the state even more and overburden local court resources. A recent report, "California Votes 2016: An Analysis of the Competing Death Penalty Ballot Initiatives," outlines the current state of the death penalty system and analyzes how each initiative will work in practice.

Find out more:

Learn more about NACDL's State Criminal Justice Network. Angelyn C. Frazer-Giles, Host. Doug Shaner, production supervisor. Music I Will! Rise Above (Jared C. Balogh) / CC BY-NC-SA 3.0.

Your browser does not support the audio element.Subscribe
Topics on this Page
Explore these keywords to find related information.