State Information

Resources include state-specific research, briefs shared by fellow defense lawyers, digital data and privacy concerns, ethics, and more.
Events
Upcoming Events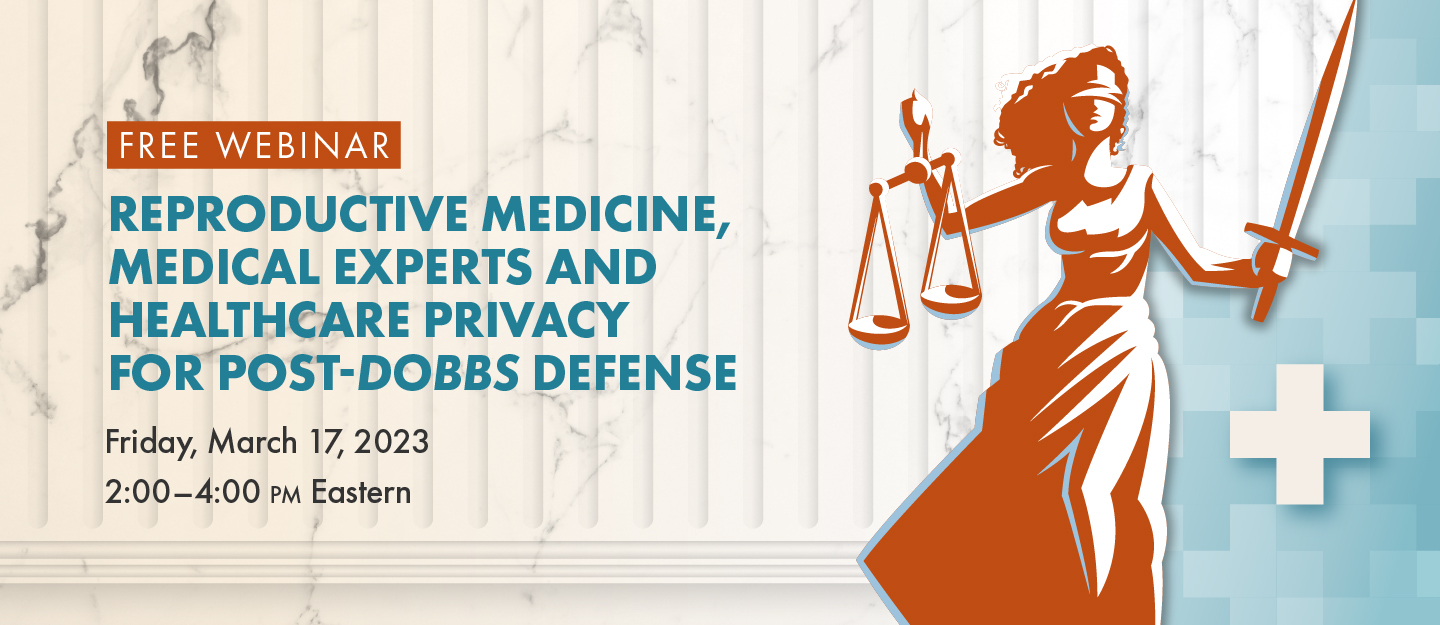 March 17 at 2:00pm ET : A free webinar presented by Professor Wendy Bach and Dr. Mishka Terplan
Past Webinars
Criminalization of Pregnancy & Reproductive Health (CPRHP) State-by-State Reports
NACDL's CPHRP has worked with dozens of law professors and other legal experts to create this overview of relevant state laws including existing abortion laws, trigger laws that are or will soon be in effect, pre-Roe statutes that prosecutors might invoke, and fetal personhood laws. NACDL is committed to developing resources to prepare attorneys to advise clients and defend cases in the face of the criminalization of personal choice and health. Click the map to see that state's summary AND other state specific resource materials.
Acknowledgements: Thank you to all the volunteers who contributed these CPRHP state-by-state reports.
Learn more about this initiative Have a resource to share with others? Submit it now.
Pregnancy Justice
Confronting Pregnancy Criminalization: A Practical Guide for Healthcare Providers, Lawyers, Medical Examiners, Child Welfare Workers, and Policymakers (June 23, 2022)
When Fetuses Gain Personhood: Understanding the Impact on IVF, Contraception, Medical Treatment, Criminal Law, Child Support, and Beyond (August 17, 2022)
Who Do Fetal Homicide Laws Protect? An Analysis for a Post-Roe America (August 17, 2022)
Get involved in this effort In trouble for providing legal representation to your clients? Contact NACDL's Lawyers' Assistance Strike Force