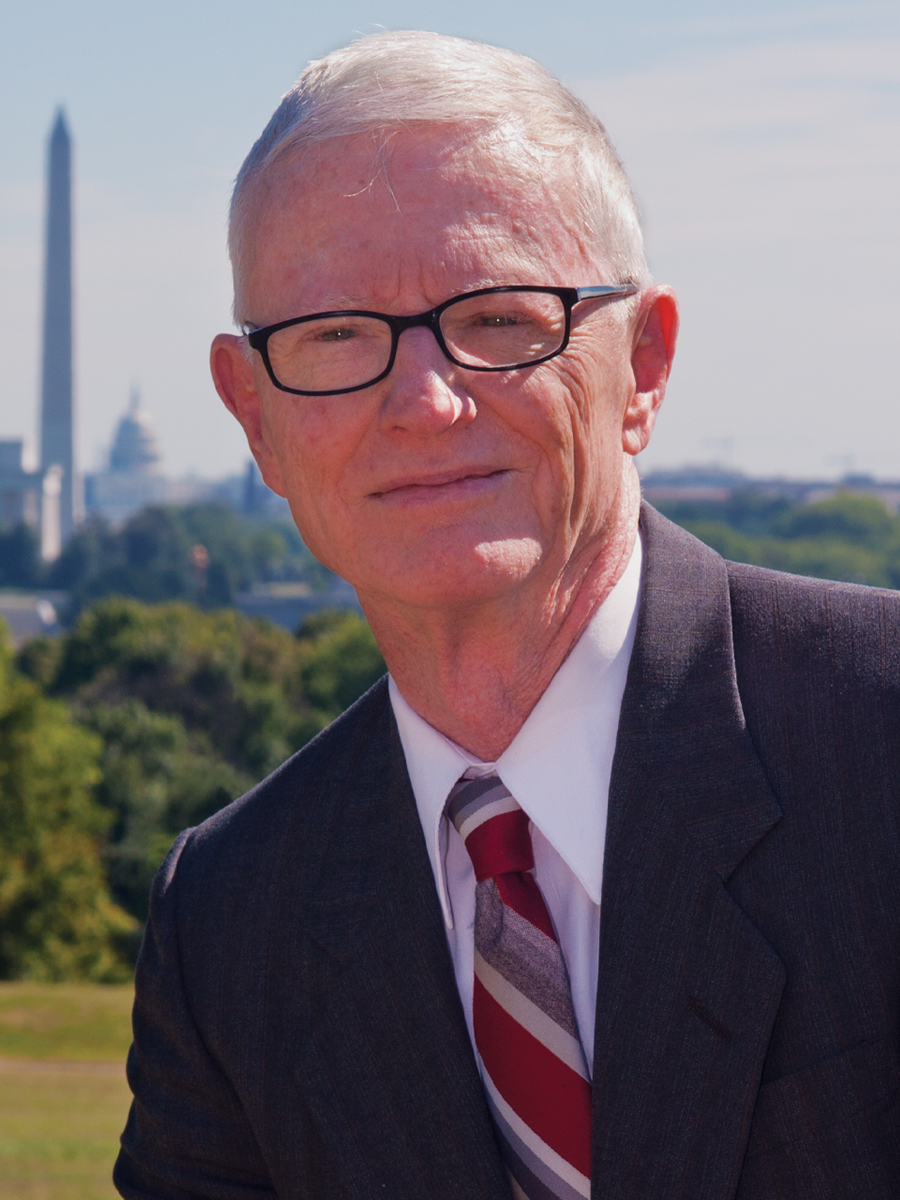 Tom Chambers joined NACDL in August 2000 as the Director of Finance. In May 2004, he was promoted to Director of Finance and Administration and in October 2007 he was promoted to Deputy Executive Director. Tom is currently responsible for finance, administration, human resources, membership, technology, and risk management.
Tom began his career in the United States Air Force and served 22 years as a navigator, instructor navigator, cost analyst, and auditor. After leaving the Air Force, he operated a small business in Virginia for three years and later joined the Receiver for public housing in Washington, DC as its director of audit. Tom has over 15 years' of experience performing all types of audits including financial certifications, compliance and internal control reviews, fraud investigations, and operational/performance audits.
During Tom's tenure at NACDL the Association grew from a $2.5 million to a $6 million annual budget with a commensurate increase in complexity for budgeting, grant management, and accounting. Throughout this dramatic growth, he maintained a clean annual audit every year. He played a key role in transitioning the Association to new technology and updating the member database and website into cutting edge programs. He also oversaw the Association's move to a new headquarters that received rave reviews from staff, volunteers, and visitors.
Tom earned his Bachelor of Science from Towson University, studied accounting at the University of Arkansas at Little Rock, ultimately receiving a Masters of Science in Business Administration from Boston University, and a Masters in Taxation from Georgetown University. He is a certified public accountant.